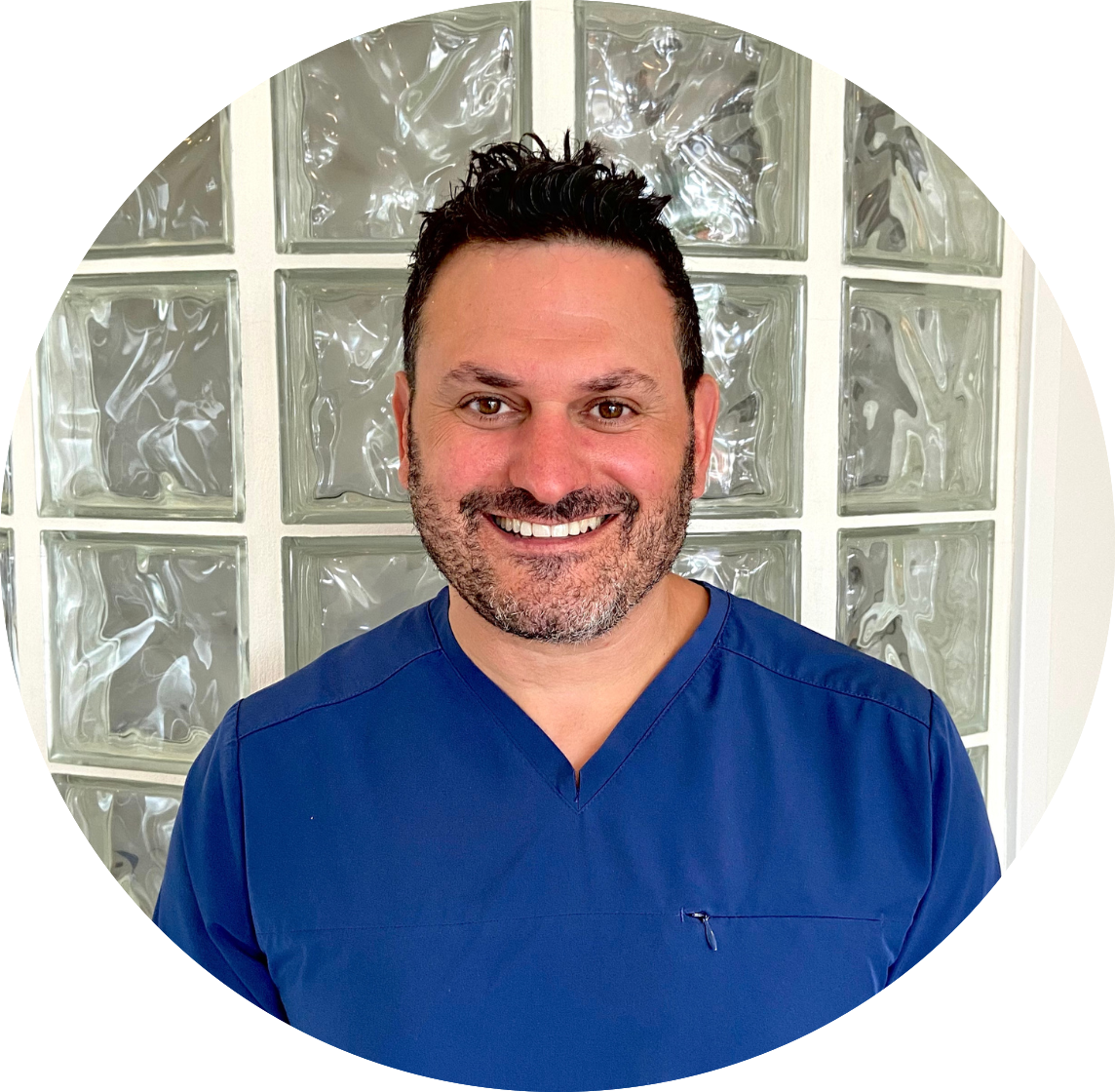 Clinic Director and Chiropractor
Dr. Zybutz is dedicated to helping you achieve optimal health through chiropractic care.  Dr. Zybutz uses a variety of techniques to bring the body and spine back into alignment, allowing the body to restore structure and support healing. He has an integrative approach, incorporating exercise and posture as recommendations for achieving optimal health.
Dr. Zybutz was born in Durban, South Africa and raised in Vancouver. In 1995, he acquired his Bachelor of Arts in Psychology at the University of Calgary.  He attended Palmer College of Chiropractic, graduating with honors in 1999.  Dr. Zybutz practiced chiropractic in London, England from 1999-2000, before returning to Vancouver to open his own clinic. Since August 2001, Life Integrative (formerly Life Chiropractic and Massage) has been an integral part of the Dunbar community.
Dr. Zybutz is active in the community and has spoken to many businesses and workplaces regarding chiropractic care and its benefits in terms of health and healing, as well as prevention.  He provides ergonomic assessments for backpack safety as well as injury prevention.  From 2003 – 2012, Dr. Zybutz served as an Elected Director of the Lower Mainland for the British Columbia College of Chiropractors.
With more than 20 years of chiropractic experience, Dr. Zybutz has shown his patients that any lifestyle can benefit from his expert care and knowledge, whether it is from chiropractic adjustments, spinal decompression, shockwave therapy, exercise and rehabilitation, or orthotic inserts.
4168 Dunbar Street Vancouver BC V6S 2E7